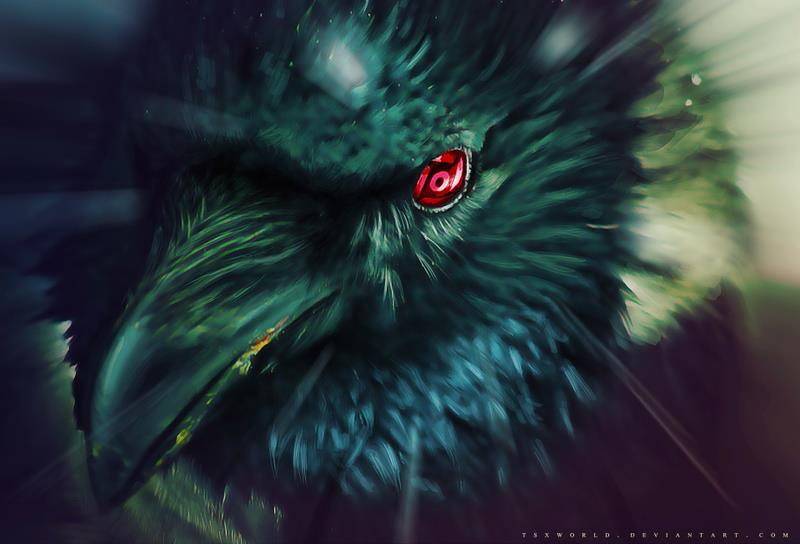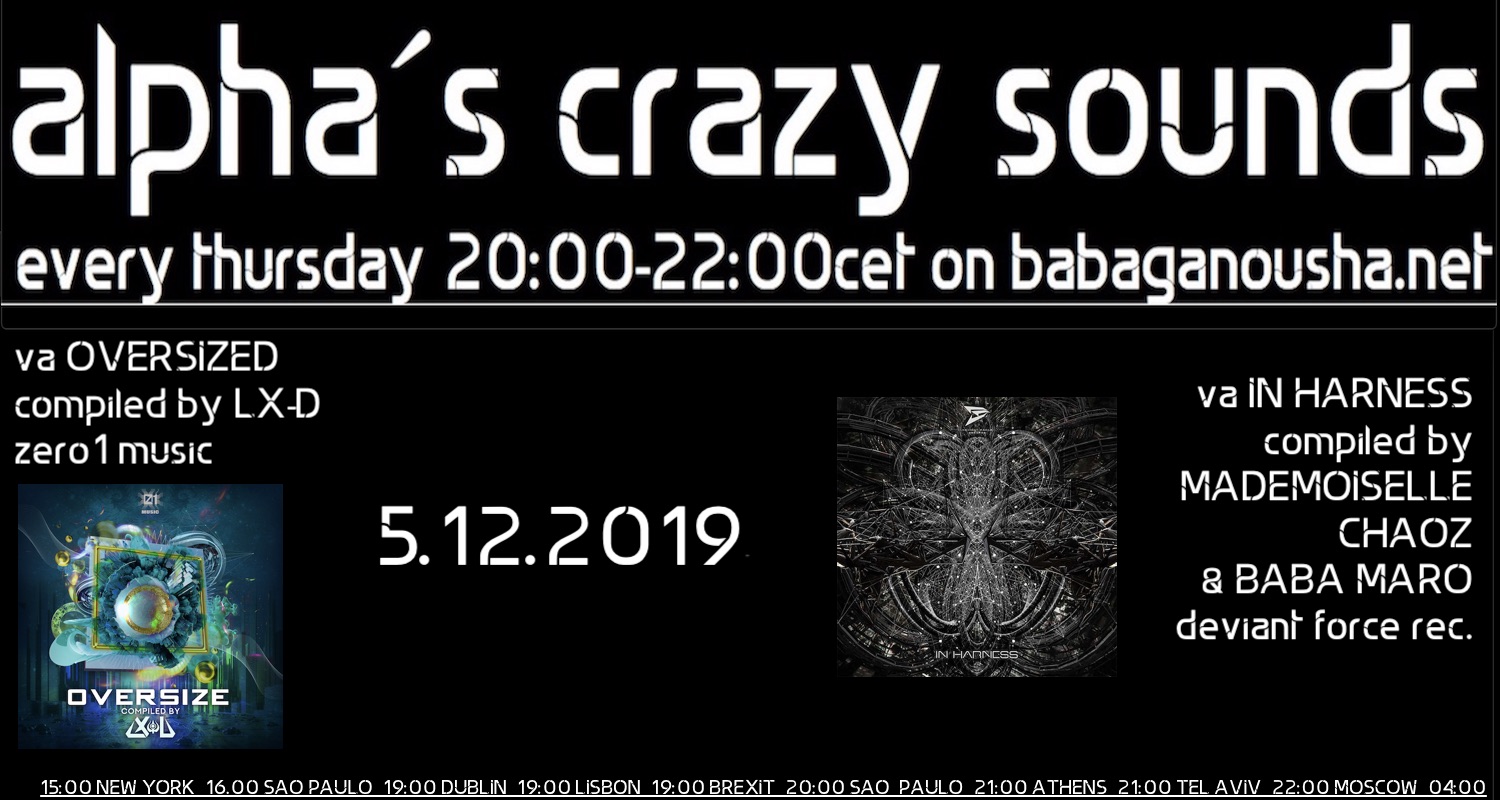 HI FREAKZ,


YO, FINALLY IT HAPPENED AGAIN: UPDATE OF THIS PAGE :)
AND THERE ARE MANY THINGS TO REVIEW, PREVIEW AND THE STATUS QUO.
THE KEYWORDS ARE: ANTAGON NEW ALBUM ANITCOSMOS, -Z- (ALPHA & ANTAGON) ALBUM DREAMING BOYZ, ALPHA.S CRAZY SOUNDS IS NOW BROADCASTED TWICE (BABAGANOUSHA + EVOSONIC), INTERZONE MASTERING AND MANY MORE.

YO, THERE IS A PROCESS RUNNING FULL OF SURPRISES, HARD WORK AND POSITIVE EXPECTATIONS - PEACE - ALPHA :)
PLEASE LIKE, SHARE, SPREAD THE WORD - THANK YOU :)



START NEWS I:


NOVEMBER 28 - RELEASE OF -Z- (ALPHA & ANTAGON) NEW ALBUM DREAMING BOYZ ON BLACK OUT RECORDS



10 DIFFERENT TRAX IN A FLOW + AS USUAL(SINCE THE BEGINNING OF OUR PROJECT) MANY COLLABORATIONS WITH ARTIST FRIENDS LIKE K-FREQ, MAKUMBA/DARKSHIRE/KOKOBLOKO, KOMPROMISSGEBURT, MICROORGANIZM & TZYTLOS, YATA-GARASU.
THE MASTERING IS DONE FOR THE 1ST -Z-IME BY ANTAGON / LARS ANTAGON OF INTERZONE MASTERING. HE DID AN AMAZING JOB :)
4TH ALBUM, 4TH LABEL :) YES, -Z- (ALPHA & ANTAGON) ARE WALKING THROUGH THE PSY LABEL SHOW :)
AFTER SHIVLINK RECORDS, SANGOMA RECORDS + ALICE-D PRODUCTION WE ARE HAPPY TO HAVE A NEW LABEL HOME WITH BLACK OUT RECORDS
IN 2018 AND 2019 ALPHA DID THE COMPILATIONS CALLED DOUBLETROUBLE ON BLACK OUT RECORDS AS WELL AS ANTAGON HAS JUST RELEASED HIS NEW ALBUM ANTICOSMOS ON THAT LABEL.



-Z- alpha & antagon album DREAMING BOYZ - slideshow





AN APPETIZER OF THE 4TH ALBUM IS THE =SLAM DUNK PROMO MIX= - ENJOY:)





THE WEEK OF -Z- (ALPHA & ANTAGON): RELEASE DAY - HOME PARTY + WEBRADIO SH0WS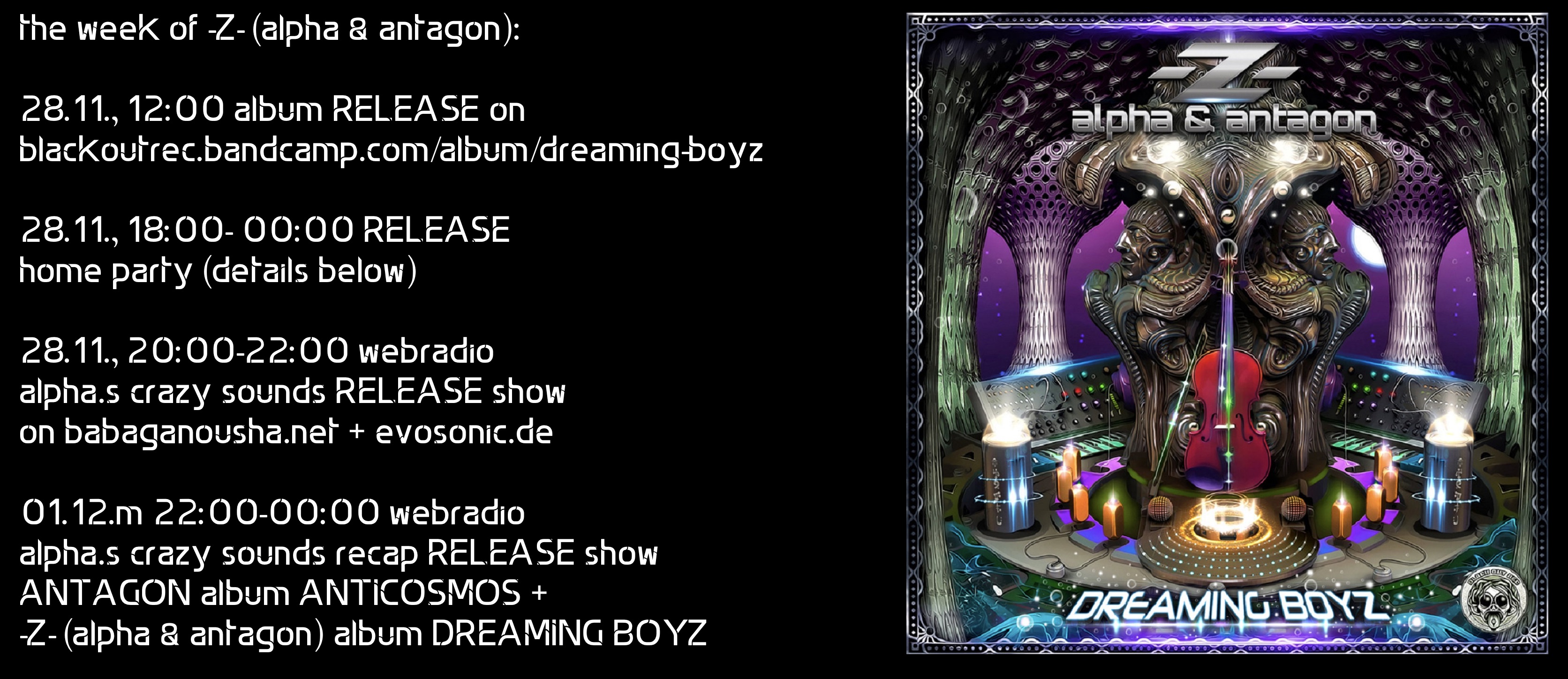 ALL INFOS INCL. RELEASE DAY HOME PARTY WEBRADIOSHOW:

https://www.facebook.com/events/2325167471132877/

START NEWS II:


ANTAGON ALBUM ANTICOSMOS IS RELEASED ON BLACK OUT RECORDS






THE 5TH ALBUM OF ANTAGON CALLED ANTICOSMOS IS JUST RELEASED AT NOVEMBER 14 ON BLACK OUT RECORDS!
ANOTHER GREAT STRIKE BY ANTAGON, AVAILABLE AS DOWNLOAD AND CD - ENJOY!




ANTAGON FB: https://www.facebook.com/antagonpsy/
BLACK OUT REC. BC: https://blackoutrec.bandcamp.com/album/anticosmos

START NEWS III:


MY ARTIST PAGE ON FACEBOOK https://www.facebook.com/alpha.psyworld/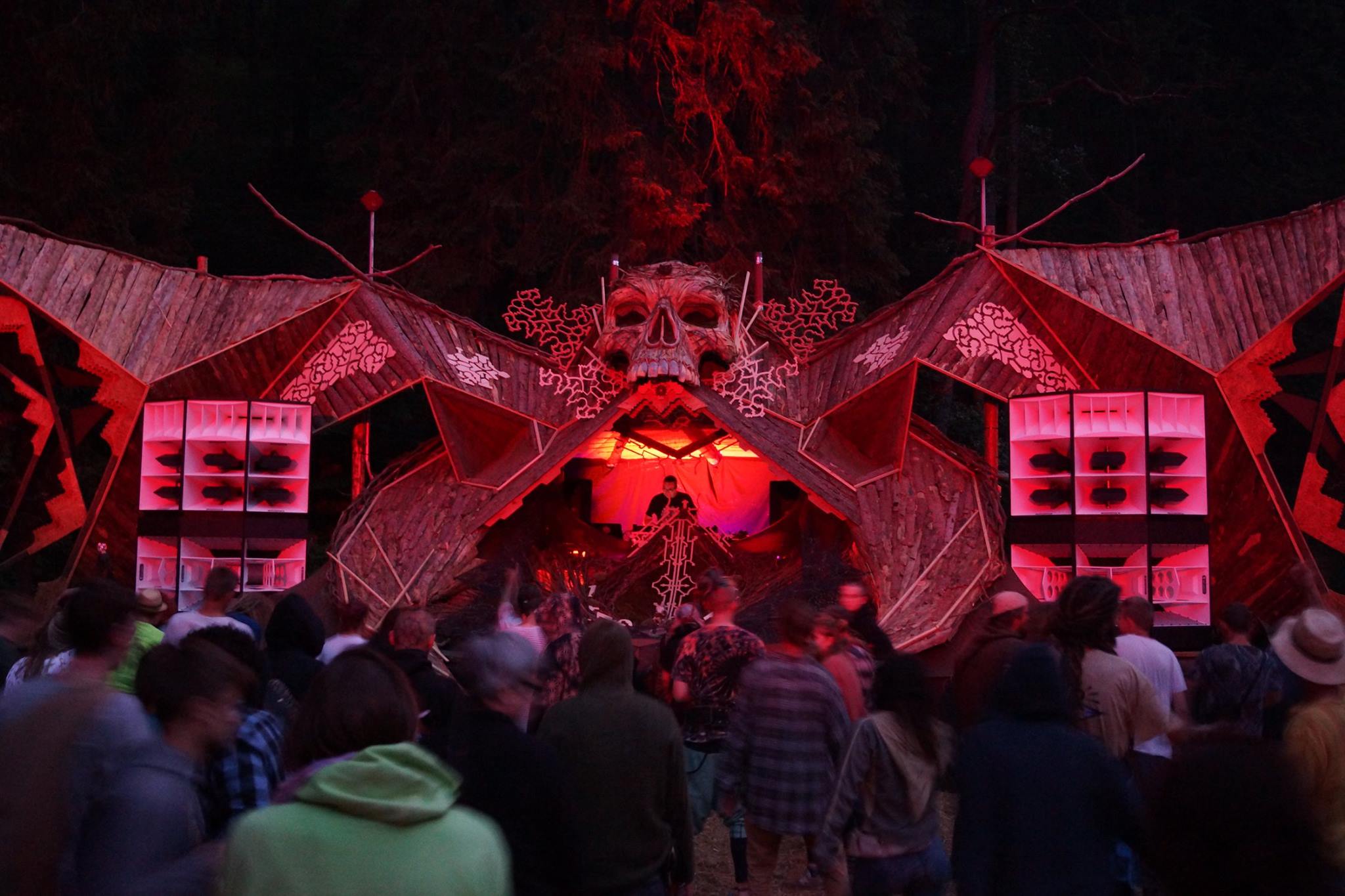 START NEWS IV:


VAIKUNTHA 30.11. HAMBURG - INCL. DARK FLOOR FEAT. ALPHA



THE VAIKUNTHA 2019 IS HAPPENING AT NOVEMBER 30 FOR THE 1ST TIME WITH AN EXTRA DARK FLOOR, WHERE I HAVE THE PLEASURE TO PLAY A DJ SET.
HERE IS THE EVENT LINK WITH THE FULL AND MASSIVE LINE UP ON ALL FLORS AND MANY MORE: https://www.facebook.com/events/2371422253079714/

START NEWS V:


ALPHA.S CRAZY SOUNDS + ALPHA.S CRAZY SOUNDS RECAP ON BABAGANOUSHA.NET + EVOSONIC.DE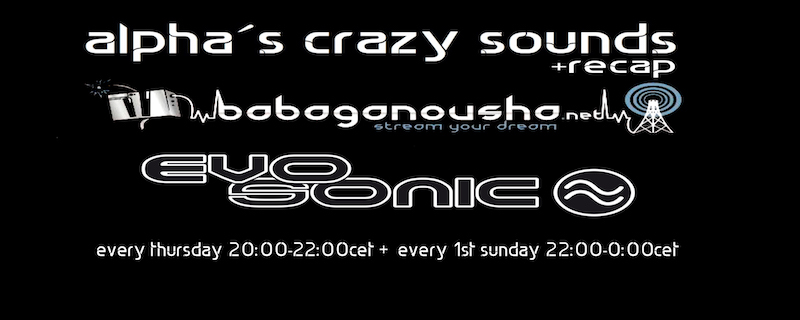 NICE ONE: ALPHA.S CRAZY SOUNDS EVEY THURSDAY FROM 20:00-22:00CET IS NOW BROADCASTED LIVE BY BABAGANOUSHA.NET (AS USUAL) AND NOW BY EVOSONIC.DE! THE SAME THING IS HAPPENING WITH ALPHA.S CRAZY SOUNDS RECAP, EVERY 1ST SUNDAY AT 22:00-00:00CET
MORE INFOS, BANNER AND SH0W NEWS ARE FOLLOWING VERY SOON :)

START NEWS VI:


Now: INTERZONE MASTERING STUDIOS BY ANTAGON + ALPHA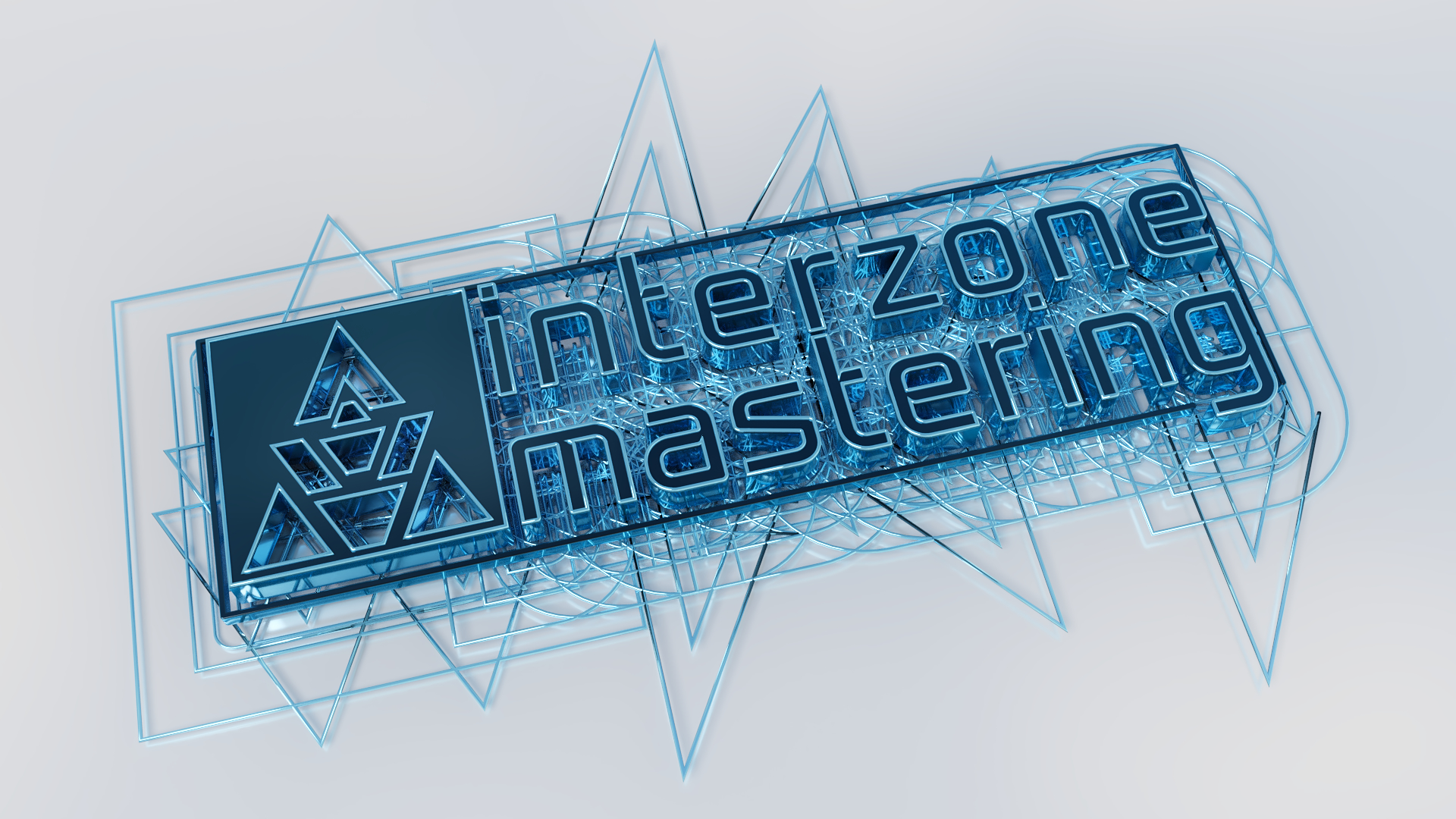 SINCE A LONGER TIME ANTAGON HAS DEVELOPED A VERY GOOD NAME AS AN ENGINEER FOR AUDIO MASTERING. TOGETHER WITH ALPHA WE WILL JOIN FORCES TO BRING THIS NEW OFFER ON A HIGHER LEVEL. A FACEBOOK PAGE HAS OPENED AND A REAL PAGE WILL FOLLOW SOON:
https://www.facebook.com/interzonemastering/

START NEWS VI - ALL DATES:


NOVEMBER 28 - RELEASE



BLACK OUT BANDCAMP INFO + SALE: https://blackoutrec.bandcamp.com/album/dreaming-boyz



NOVEMBER 28 - HOME PARTY - 18:00-00:00

INFO: https://www.facebook.com/events/2325167471132877/



NOVEMBER 28 - ALPHA.S CRAZY SOUNDS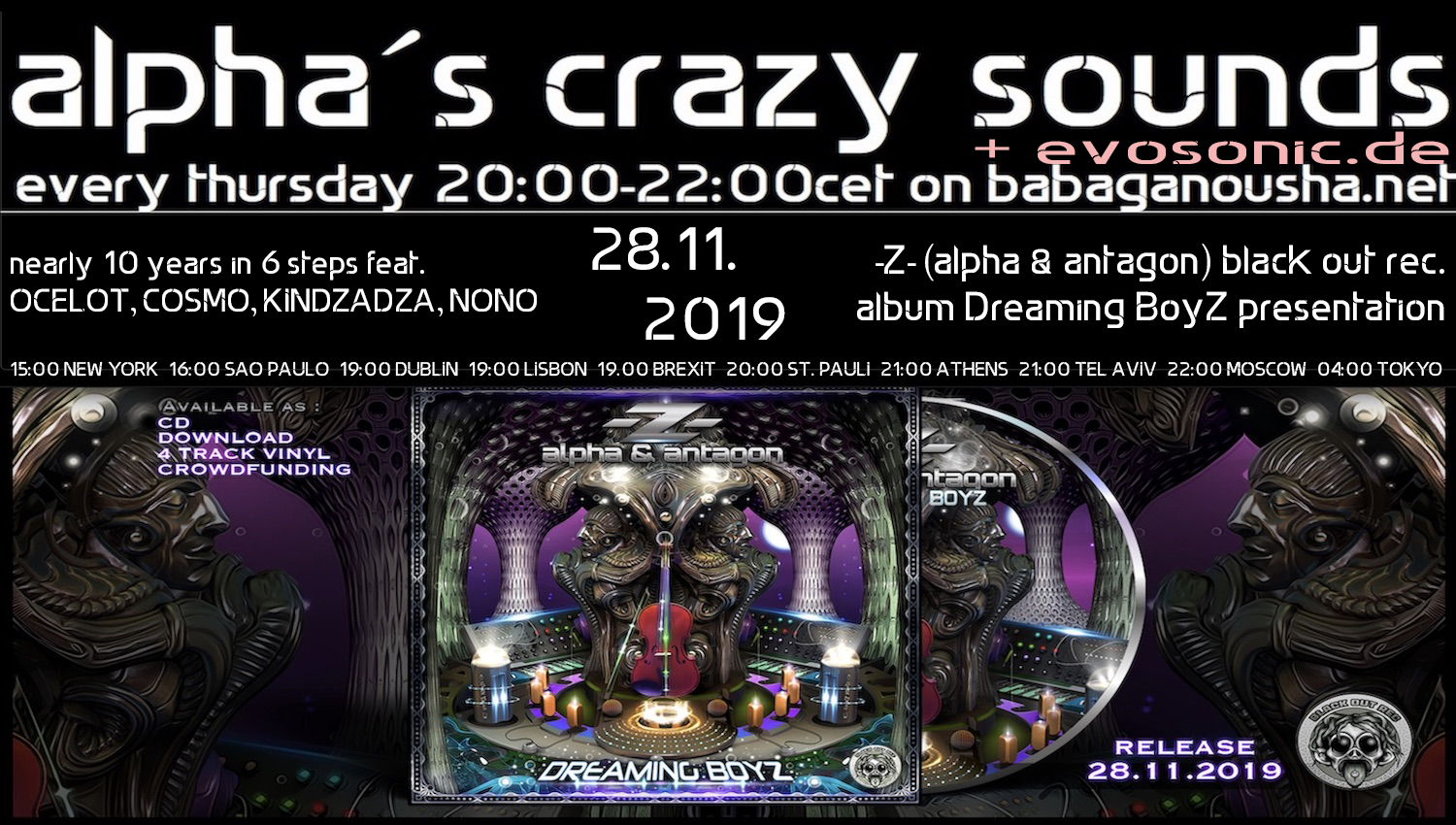 INFO: https://www.facebook.com/events/2373178276264758/



NOVEMBER 30 - VAIKUNTHA



INFO: https://www.facebook.com/events/2371422253079714/



DECEMBER 01 - ALPHA. CRAZY SOUNDS RECAP ON EVOSONIC.DE + BABAGANOUSHA.NET

-INFOS VERY SOON!-



DECEMBER 27 - DUNE SOUND COMPRESSION FEAT. HYSTERIXX AND ALPHA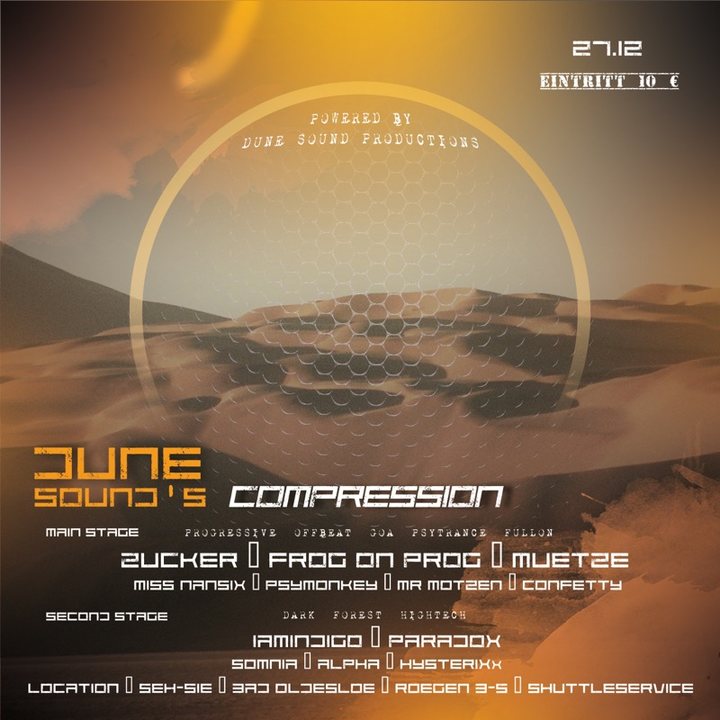 INFO: https://www.facebook.com/events/2468112543453948/



DECEMBER 27 - REVEILLOZ FESTIVAL, BRAZIL FEAT. ALPHA, ANTAGON, -Z- (ALPHA & ANTAGON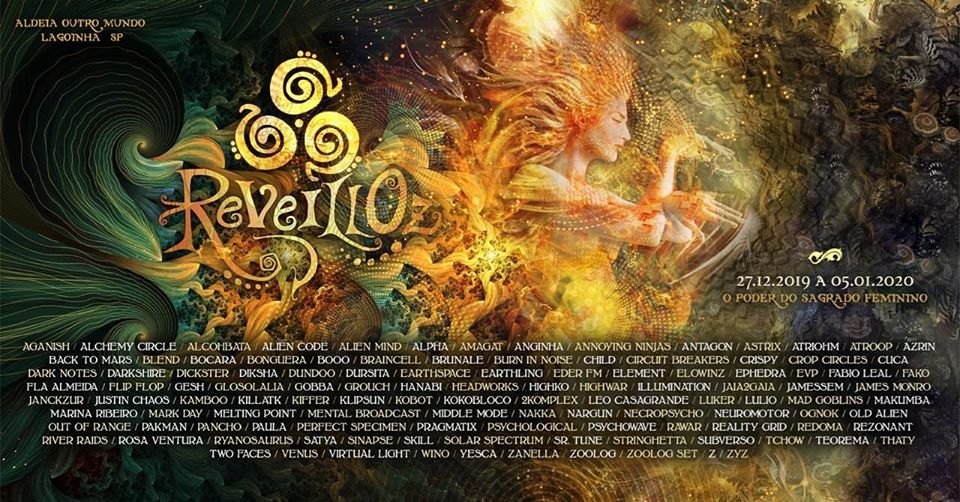 INFO: https://www.facebook.com/events/1174002742756565/



APRIL 18 - PIRATE THEATER, VIENNA/AUSTRIA FEAT. ALPHA

-INFOS VERY SOON!-

MORE TO BE ANNOUNCED :)

START NEWS VII:

alpha in-the-TRANCENTRAL-MIX



SOME WEEKS AGAO I HAD THE HONOUR TO DO A MIX FOR TRANCENTRAL :) IN NEARLY 2 HOURS I.M JUMPING THROUGH ARTISTS LIKE -Z- (ALPHA & ANTAGON), NEXUS A, ANTAGON, MAGMA OHM AND MORE. AT THE SAME TIME IT.S ANOTHER APPETIZER IN-THE-MIX FOR THE NEW -Z-ALBUM. ROCK IT!

START NEWS VIII:


PSY-O-CHESTRA - PAUSED: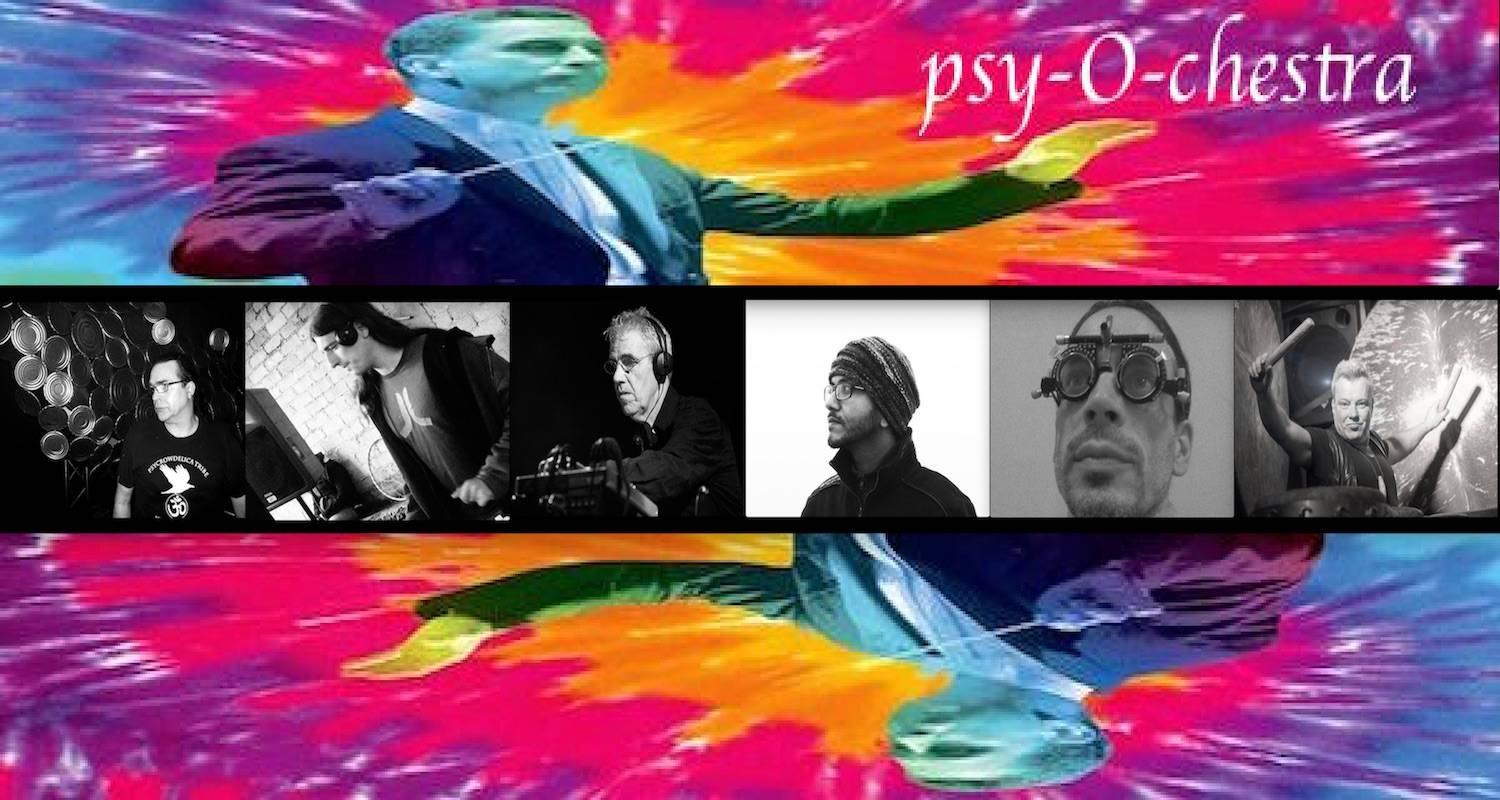 THE MEMBERS OF THE PSY-O-CHESTRA (PIC 1-6):

01 ANDRE SZIGETHY (GER) AKA ALPHA: www.interzone-pa.com
02 LARS PETER (GER) AKA ANTAGON: https://www.facebook.com/antagonpsy
03 STEVE SCHROYDER (GER) AKA STAR SOUND KONTINUUM: www.schroyder.de
04 SWAROOP GUHATHAKURTA (INDIA) AKA SANATHANA AKA SANHATA: www.sgdesigns.co.uk
05 AARON PEACOCK (USA) AKA OCELOT: http://revoltdigital.co.uk/label/ocelot-music
06 HOLGER TEUBER (GER) ON A BATTERY OF WESTAFRICAN DRUMS: https://www.facebook.com/holger.teuber



THIS STARTED AS A PROJECT FOR AND WAS REALIZED BY THE BOOM FESTIVAL 2016. THE IDEA IS TO BRING DIFFERENT PSYTRANCE STYLES TOGETHER AGAIN IN TIMES OF SEPARATION. THE LINK BETWEEN THE STYLES IS THE SHAMANIC GROOVE, THE BASIC STUFF WHERE HUMAN TRANCE IS COMING FROM. STARTING LOW AND RISING HIGH, 130-190 BPM IN 2 HOURS - A MASSIVE JOURNEY. ATTENTION: WE ARE READY NOW TO GET BOOKED FOR A REUNITED PSYTRANCE COMMUNITY: alpha@interzone-pa.com.


THE FACEBOOK PAGE OF PSY-O-CHESTRA https://www.facebook.com/psy.O.chestra



I WISH ALL OF US A GREAT LIFE, NEVER SURRENDER, NEVER GIVE UP. NO PASSARAN!
FOR SURE I.LL KEEP YOU UPDATED. SO STAY TUNED AND KEEP IT PSYCHEDELIC.

PEACE
ALPHA



STILL IMPORTANT!

THE VA FROM PSYCROWDELICA WITH LOVE IS PUBLISHED. A MASTERPIECE OF MODERN PSYCHEDELIC TRANCE AS A DOUBLE-CD INCL. 1 DOWNLOAD CD ! FOR JUST 30 EURO YOU CAN BUY IT FOR EXAMPLE AT THE PARTIES, WHERE ALPHA IS PLAYING. NEXT WEEKEND, AUGUST 143 AT THE =ICH SEHE WAS. . . (HAMBURG / GER). AND FOR SURE THE ALBUM OF ANTAGON AS WELL ! PLEASE CHECK THE FOLLOWING PAGE FOR ALL INFORMATIONS REGARDING THIS WONDERFUL RELEASE:
https://www.facebook.com/events/1442973589297713/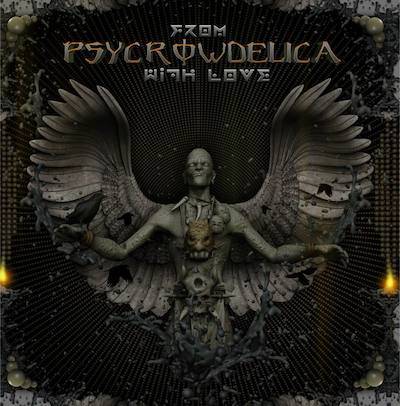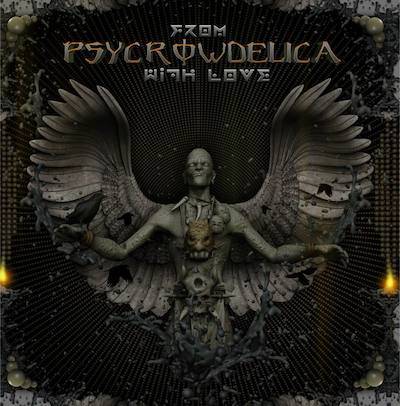 AFTER CANNIBAL CROW.S DEATH AND THE PSYCROWDELICA THE TRIBE IS BACK:

The Psycrowdelica Tribe is back with a double CD release in memory of our beloved friend Krehe a.k.a. Cannibal Crow the founder of this Legendary Festival.
This very special project will contain tracks donated by the various artists that have played at Psycrowdelica.
This Compilation is dedicated to support Krehe.s wife in her time of sorrow and grief that his tragic death has left behind as well as to deliver to you the magic of this festival and the music we all love so much. The double CD comes with a special T-shirt we offer along with this masterpiece for you to enjoy and remember the good times on the dance floor.



ANDRE SZIGETHY - RE-RELEASE (VIPER REC.) OF THE ALBUM FROM 1983 (SYNTHI POP, MINIMAL, DARK WAVE)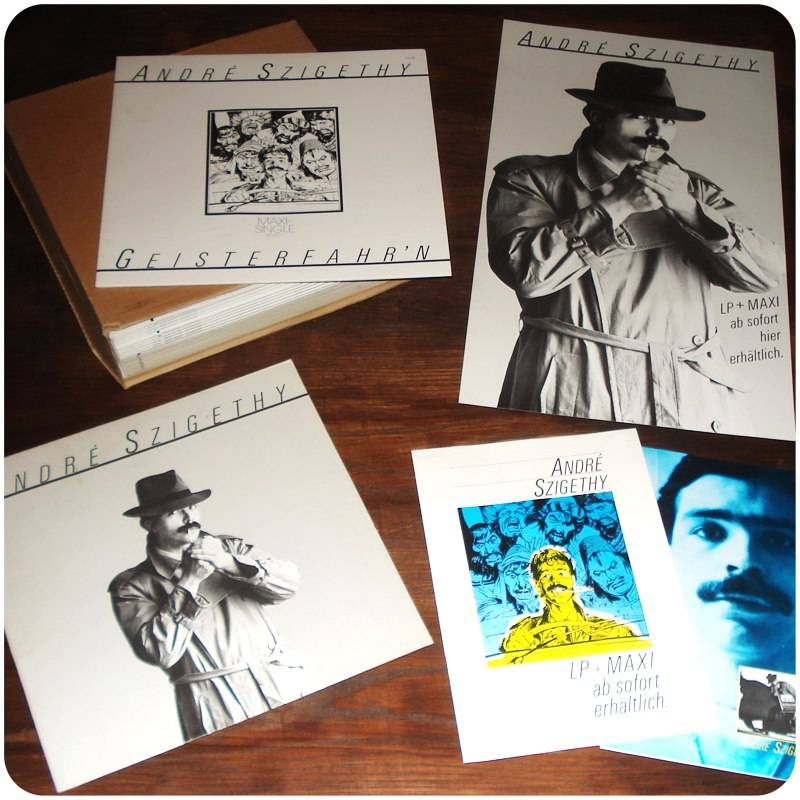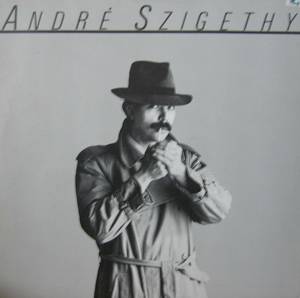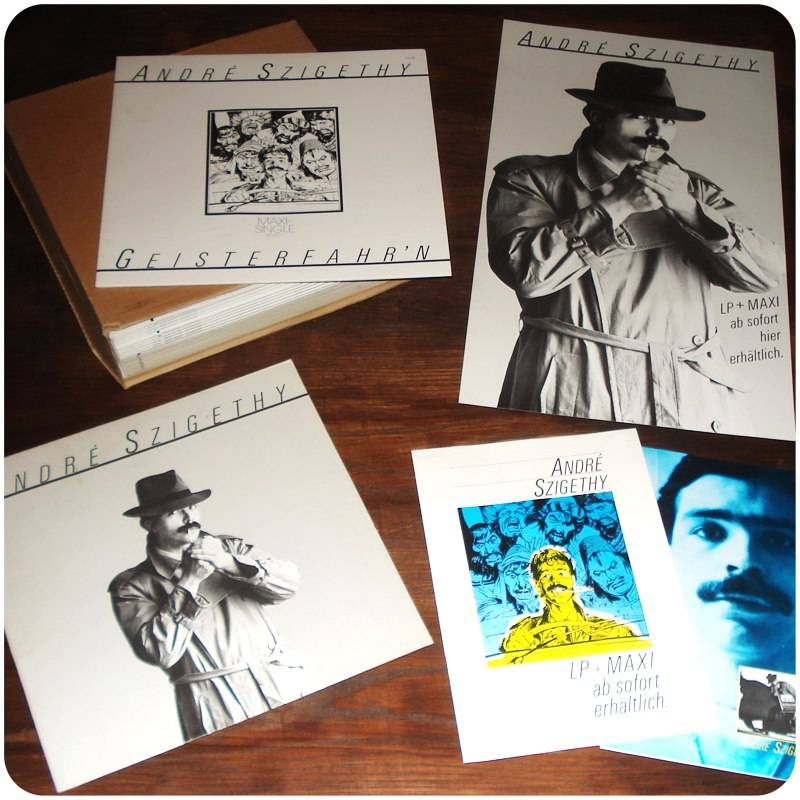 THE RE-RELEASE OF THE ALBUM from 1983 ! GO TO PAGE FOR MORE INFORMATION. SPECIAL BUNDLES ARE AVAILABLE (RE-RELEASE + THE ORIGINAL MAXI 12!!). . .


. . . was written in spring 2013. MEANWHILE THE ALBUM IS SOLD OUT AGAIN ! THE LABEL PRIVATE RECORDS IS PLANING TO PRESS MORE IN THE FUTURE - VERY GOOD NEWS :)

30 YEARS AFTER. . . THE BERLIN BASED LABEL PRIVATE RECORDS HAS RE-RELEASED OLD SYNTHIE-POP AND 80S STUFF FROM ME ON HIS SUBLABEL VIPER RECORDS. IT.S FUNNY AND COOL FOR ME AT THE SAME TIME. THE ALBUM CAME ALONG WITH ORIGINAL 100 MAXIS OF THAT TIME IN A BUNDLE. CHECK IT out at https://www.facebook.com/pages/Private-Records/317619771628358 AND FOR SURE ON THIS PAGE :)



INTERZONE.PA PRODUCTION:

AT OCTOBER 10 IN 2012 THE PREMIERE OF A COMMERCIAL PRODUCTION FOR THE VOLKSWAGEN GOLF 7 TOOK PLACE AT THE 8TH FESTIVAL OF LIGHTS IN BERLIN. TOGETHER WITH THE AGENCY MO2 (DUESSELDORF) AND LUCYSKY DESIGN (MAPPING/3D/VIDEO/PROGRAMMING) THE INTERZONE.PA ARTISTS ANDRE SZIGETHY AND LARS PETER DID THE SOUNDDESIGN AND COMPOSING. HAVE A LOOK:



THANX FOR YOUR PATIENCE, COOPERATIONS, FRIENDSHIP AND CREATIVITY, MAY THIS CONTINUE AND EXTEND. HAVE A WONDERFUL PSYCHEDELIC FUTURE :)



PARTY FORECAST 2019:


MORE TO BE ANNOUNCED SOON. SEND YOUR FAVOURITE DATES :)

STAY TUNED!

PEACE



ALPHA :)


PS: FEEL FREE TO SPREAD THIS NEWSLETTER TO THE WORLD...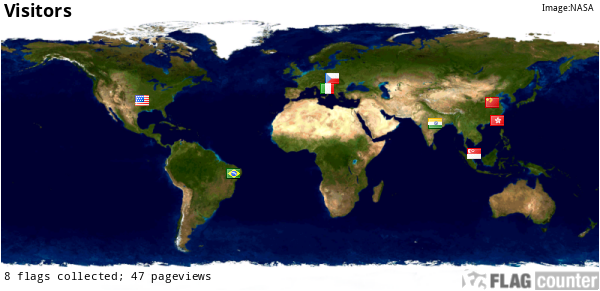 ---